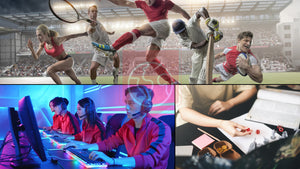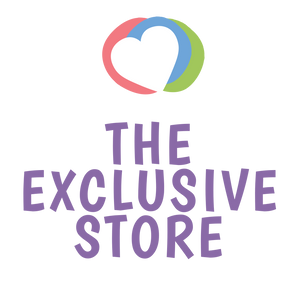 Welcome to the Exclusive Store!
In our attempts to increase innovation around the world and support sustainability through economical and manufacturing efficiencies, all of our branded items are manufactured to order and not pre-made. This allows us better quality control and reduces wasted materials. Kindly note that this approach and the SARS-Covid-19 pandemic production and deliveries are taking longer than usual.
The Exclusive Store and Suvon.org are projects of Suvon Corp.
Check Out Suvon.org
We Are Green & Plan To Stay Green
We are partnered with Shopify Planet; which allows all of our shipments to be carbon neutral and for us to support groundbreaking technologies that remove carbon for a minimum of 1,000 years as well as remove atmospheric carbon through solutions such as ocean-based removal and direct air capture.
Given our commitment to our universe, following Suvon Corp.'s goal and your support, we end up operating in a way that promotes conscious production.
Check out "Our Commitment To A Green Tomorrow" to learn more.
Wanna Know How Our Branded Items Are Produced? Watch This Video!
---
Get Ready To Get Your Game On!
---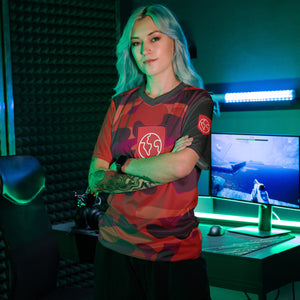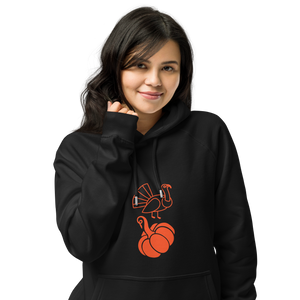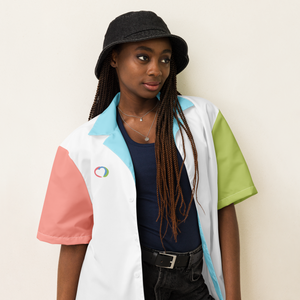 Check Out Our Latest Collections!
---